Inspiration & impulses in your desired format
Sabrina von Nessen prepares you for leadership excellence in the digital age. Whether online or offline: The speaker inspires and enthuses so that people take action.
Speeches on leadership and entrepreneurship
On these occasions, I am happy to support you with a keynote. Both presence and virtual events or hybrid formats are possible and proven.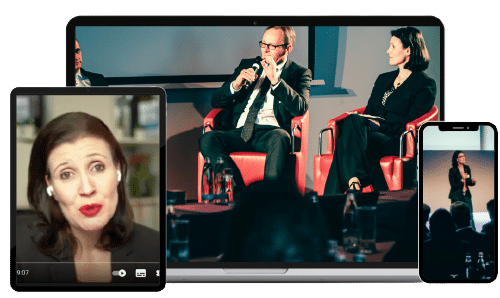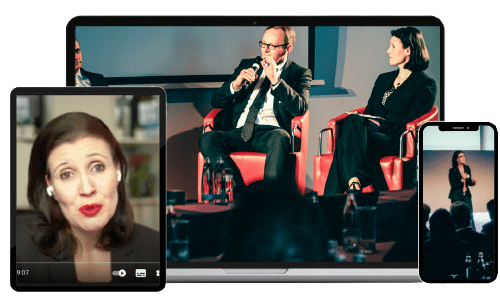 Customized formats based on your needs
Inspiration for your business success: Because good ideas are always in demand.
Best practice: If we are going to learn, we learn from the best. Wenn wir schon lernen, dann von den Besten.
Impetus: So that innovation can be put into practice.
Entertainment: Because leadership can be fun.
Motivation: Sometimes a friendly push is needed.
Practical yet scientifically based.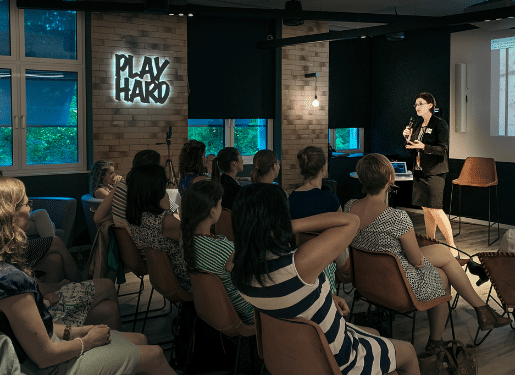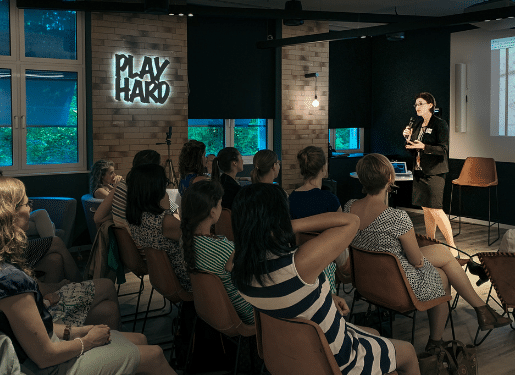 Below are some suggested topics. Would you rather have individual content or a combination of the suggested keynotes? Please feel free to contact me.
Digital Future:
Change, New Work & Agility
Human Leadership in the digital age
Why humanity is the number 1 success factor
How New Work can succeed with diversity
Business agility: Learning to learn and welcoming change
If the world's knowledge is organized on the Internet, will artificial intelligence replace humans in the future? If companies are living organisms, who is the heart and brain? We may face a future that will be dominated by technology. All the more, diverse, creative teams are needed for entrepreneurial success and a society worth living in. Give a chance to unconventional free spirits who dare to leave their comfort zone and give up their cherished comfort. Give crises a chance, because only those who fall flat on their face will be extraordinarily successful!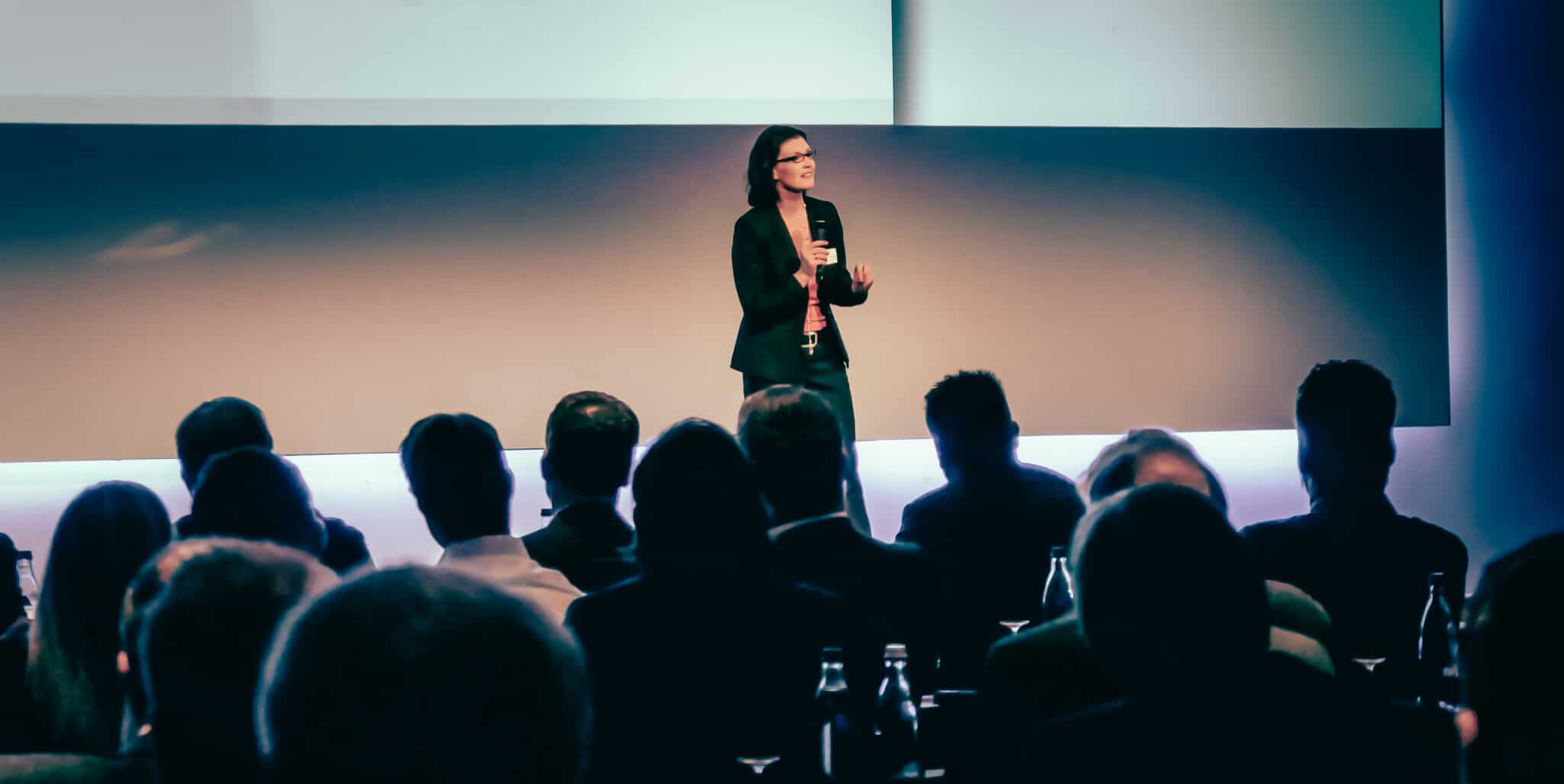 I am convinced that humanity is the future of digitalization, if we succeed in making the leap from lethargy to creativity and innovation. This is exactly where High Performance Leadership comes in.
Sabrina von Nessen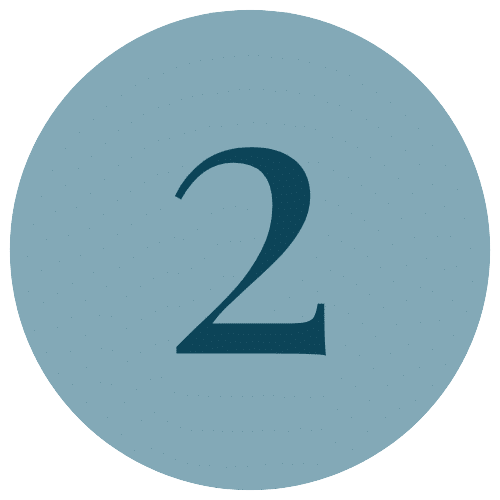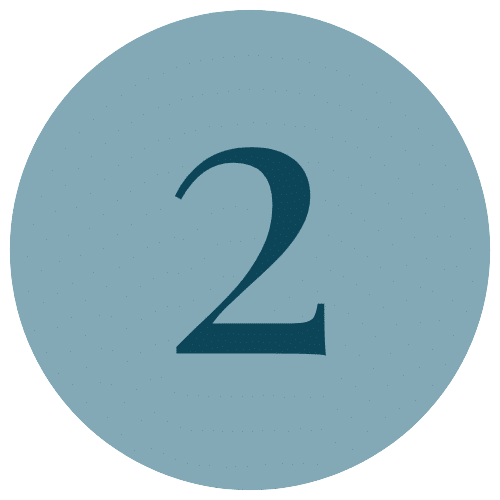 Emotional Leadership:
Human Branding
Does humanity pay off? The sense and nonsense of emotional leadership
From employer branding to an authentic leadership brand
Everyone is the boss: Does holocracy really work?
Professional competence has had its day: Discovering the power of the subconscious with emotional management
Get out of lethargy and uniformity: Start the engine! Awaken the potential of your company, your executives and your employees with Human Branding. It's true that technology makes it easier for us to deal with emotions and digital transformation. But because humans are deeply social creatures, virtual habitats will never take center stage. You can take advantage of this.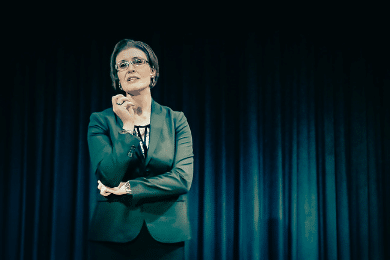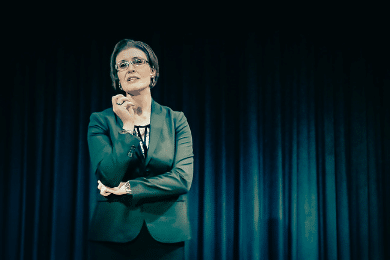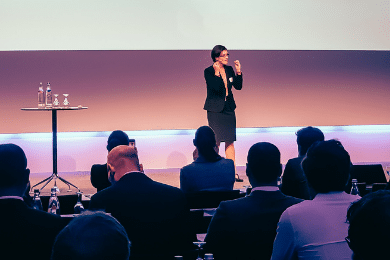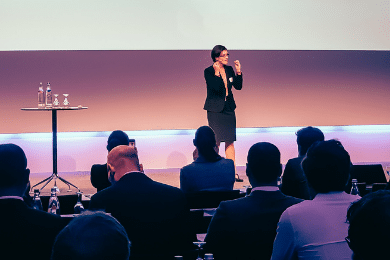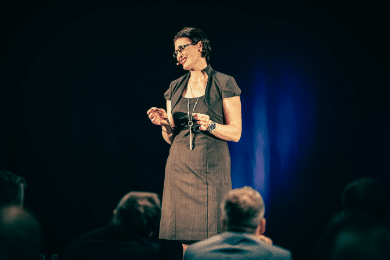 Let humanity be our eternal goal.
Johann Wolfgang von Goethe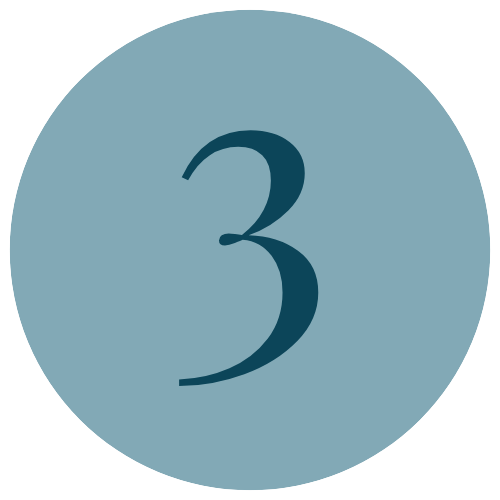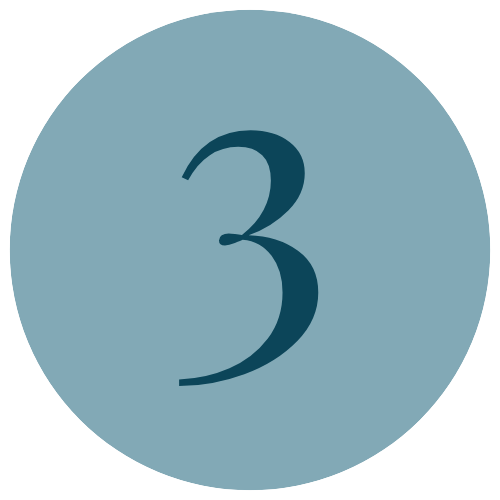 Leadership Mindset:
With Emotional Intelligence to High Performance
Energetic leadership: inspiring people with enthusiasm
From motivation to self-efficacy
I lead human, not female: on the nonsense of leadership typologies
Quiet in a noisy world: Why introversion can be the key to success
Personalities change the world, not business models. Entrepreneurs and leaders who know their "Leading Cause" become unwavering. Self-efficacy conviction is not an ego trip, but the basis for leadership success. Because people are looking for authenticity, for personalities with rough edges that promote personal growth.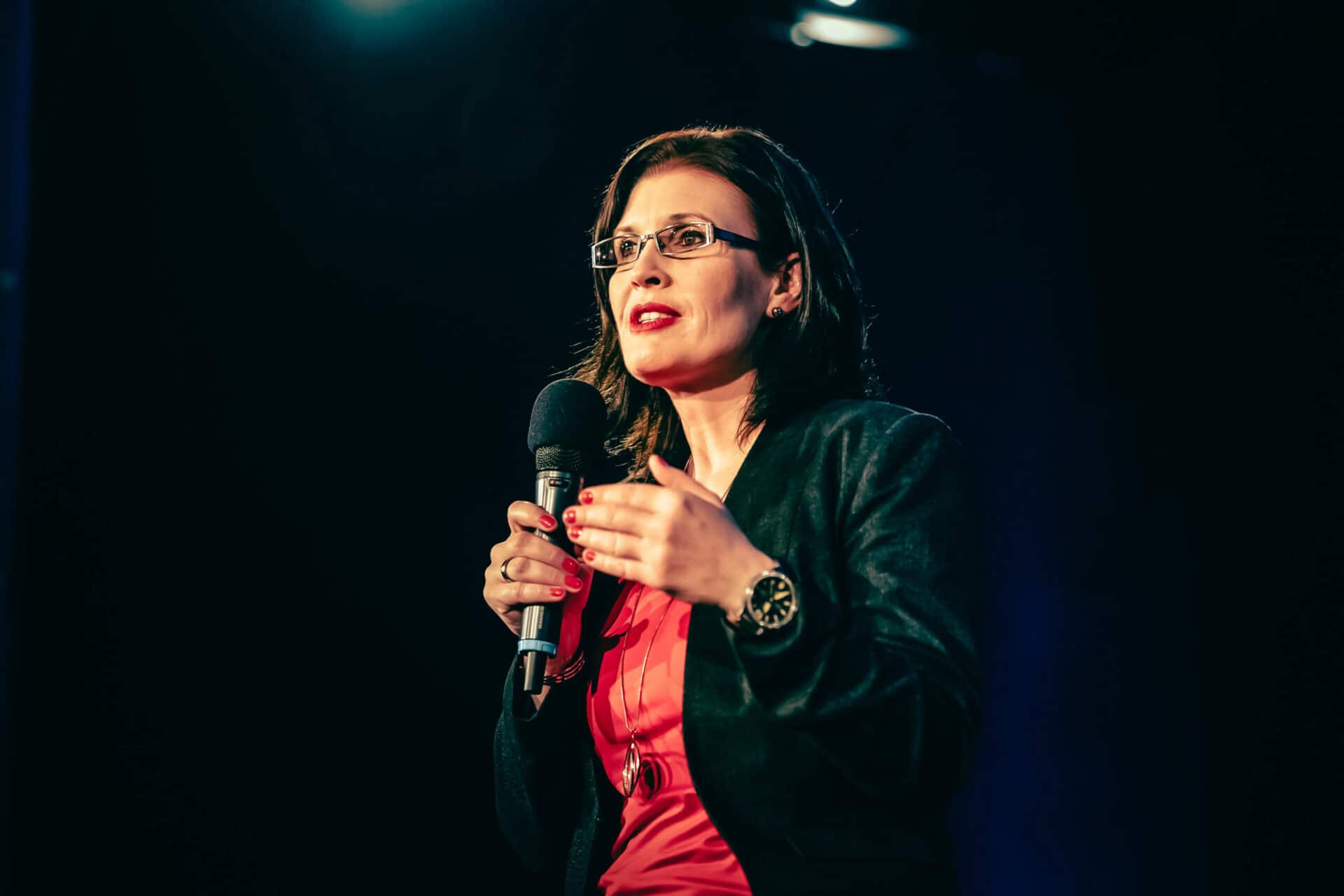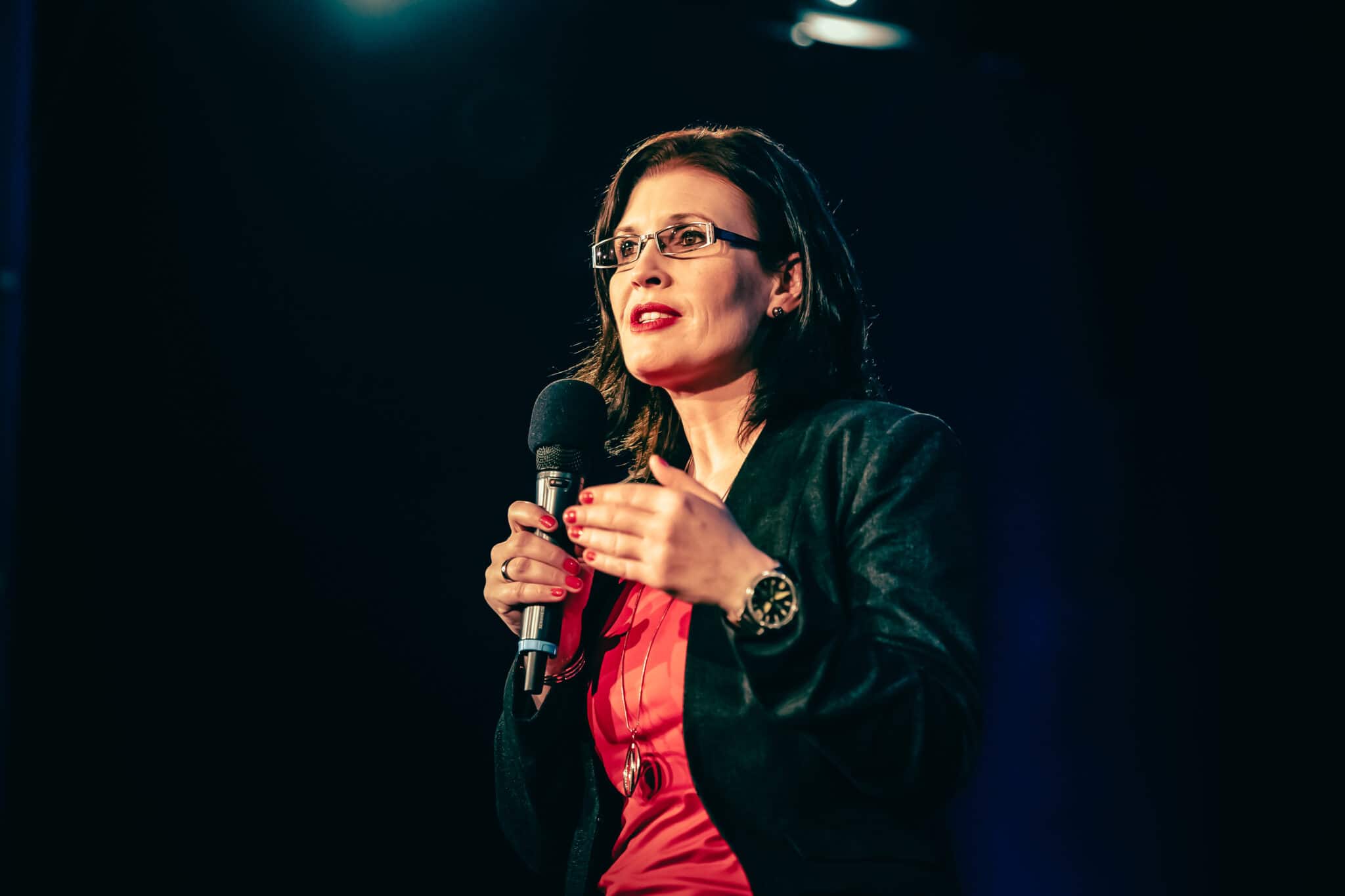 Stop trying and finally get into action. Away from claimlessness, towards high performance. Down with the subjunctive: I will. I will. End of story.
Sabrina von Nessen
Impressions of past speeches