Business Mentoring for more happiness, satisfaction & success
Impulses for reflection and implementation - for your personal, professional and business success
Actively shaping
your life through mentoring
You don't want to be driven by life, but are a creator and doer who strives for personal and professional development and fulfillment. On your journey, I am happy to be a sparring partner who meets you openly, who also shares uncomfortable truths and who supports you with advice and orientation.
Meine Motivation ist Ihr Erfolg. Daher stelle ich meine Erfahrung Unternehmer*innen und Führungspersonen zur Verfügung, die die Zukunft gestalten wollen. Denn als Unternehmer*innen tragen wir Verantwortung, für uns, für Teams, für Menschen. Sprechen Sie mich gerne an.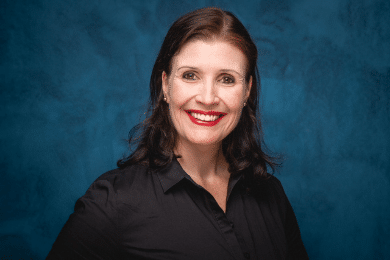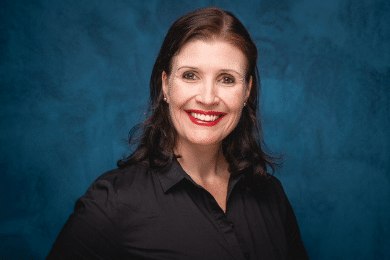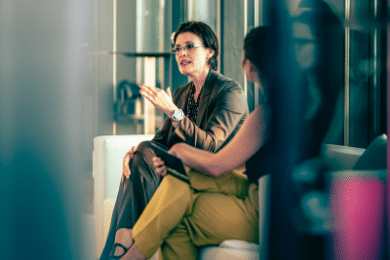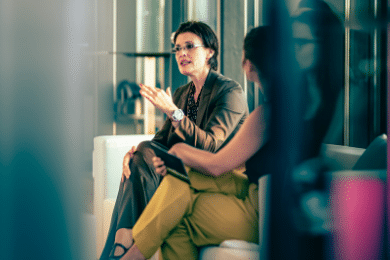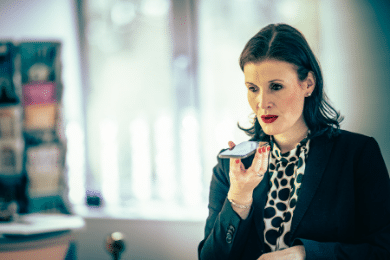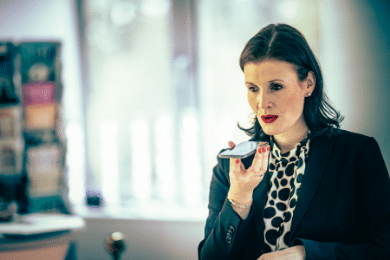 Leadership is a fruitless art as long as you don't achieve results.
Sabrina von Nessen
Executive Mentoring:
Your challenges
There are many reasons to use mentoring. Here are a few examples:
Seit vielen Jahren sind Sie High-Performer und bringen Ihr Team mit Engagement und Know-How voran. Die Karriere ist allerdings ins Stocken geraten und Sie möchten dieser neuen Schwung verleihen.
Ein eigenes Business – diesen Traum hegen Sie insgeheim seit langem. Doch in Ihrem Netzwerk gibt es wenige Vertrauenspersonen, die diesen Weg bereits gegangen sind.
Insomnia, tinnitus, listlessness? These are signs of an approaching burnout. You would like to avoid this and instead provide new zest for life and motivation.
You are already an entrepreneur, but still heavily involved in day-to-day business. You want more freedom and a clear implementation plan. Umsetzungsplan.
You are starting in a new leadership role and want to prepare yourself in the best possible way. You rely on the experience of a mentor to help you avoid stumbling blocks and find self-confidence.
Conflicts arise in the team that you as a team leader can no longer handle on your own. You want a sparring partner to help you reflect and find ideas.
Your first job at executive level: new framework conditions, new challenges and little time to find your way around. It's good to get first-hand insights.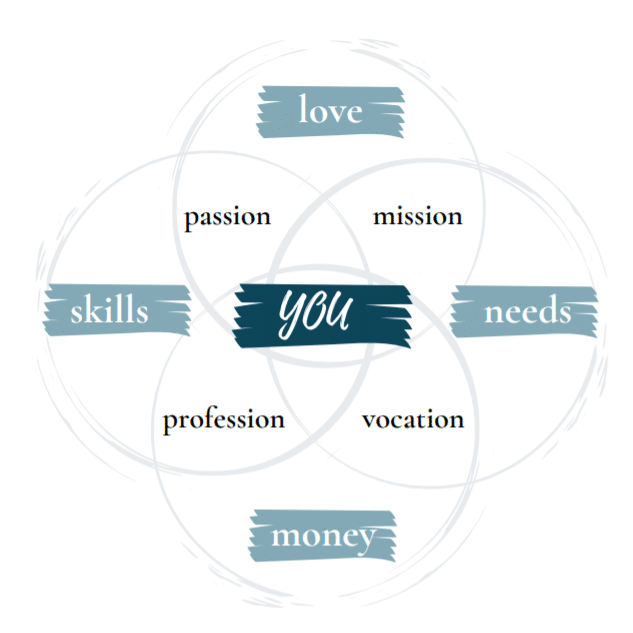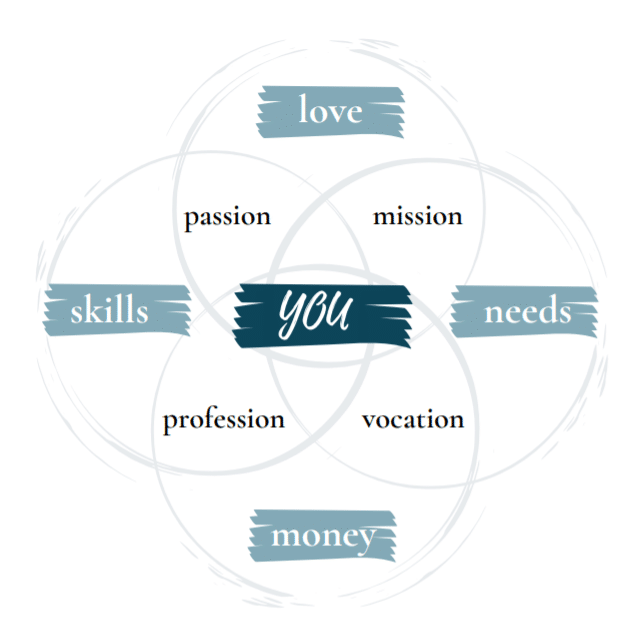 Entrepreneurship and employee management always start with self-leadership
I am available to help you overcome your individual challenges with an open ear, my personal experience and scientific know-how. You receive my concentrated knowledge and total energy. I do not hold anything back and speak openly. If it is necessary for you to achieve your goals, I will be direct and be your accountability partner. It's your life, take advantage of it.
There are many reasons to use mentoring. Here are a few examples:
Unvarnished view of the actual situation
Transparent analysis of challenges
Alternative solutions and their evaluation
Accountability- & sparring partner,
open ear
Roadmap for Implementation
Checkups on the progress of the implementation
"When I met Sabrina von Nessen, I was stuck professionally. In mentoring with Sabrina, I found my clarity and inner compass again. The input and the incredibly valuable, extensive knowledge of Sabrina helped me to perceive myself even more clearly. With Sabrina's appreciative and soulful manner, it was easy for me to get involved and finally make a good decision."
Michela Wiesenbacher, Mental Coach
Your mentoring at a glance
Concentrated knowledge from business and research
You get my concentrated knowledge and experience from 20 years of business and more than 15 years of leadership in middle and top management, coupled with knowledge from scientific research.
Structured yet flexible approach
We take a neutral look at your situation, analyze internal and external hurdles, strengths and potentials, we develop a roadmap and formulate solutions that get you started.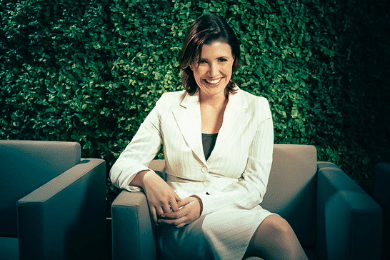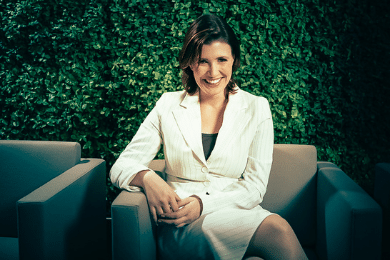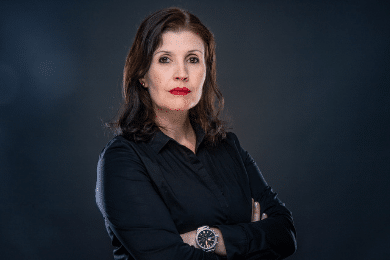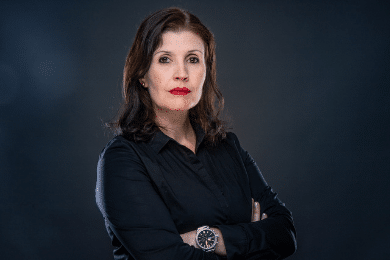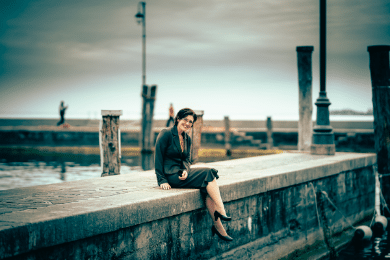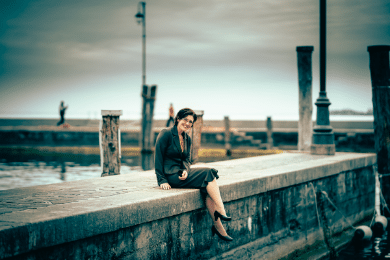 Structured process for your individual challenges
Good accessibility and feedback at short notice
What you bring to the table
Will to change and energy for implementation
Responsibility for your future success
Openness to new ideas and approaches
Honesty regarding challenges
Over a period of 3-12 months, we meet regularly weekly/monthly by phone or Zoom. How long we meet and at what intervals depends on your concerns and your ability to implement them. Of course, you can address urgent concerns at any time via email or chat. We agree on the dates in advance, a cancellation free of charge on your part is possible at any time up to 24 hours before the appointment.
I will be happy to advise you based on my experience in a free initial consultation.