References & Feedback
There is no need for a pig in a poke, because you can be convinced by enthusiastic participants and customers.
Your judgment is my reality and your success is the most beautiful feedback.
Not only my clients, but also I have high standards for myself: to remain authentic, to offer added value, to inspire, and to motivate for implementation. I am all the more pleased that my customers appreciate exactly that and give positive feedback. From the bottom of my heart, I would like to thank my clients and partners for the wonderful cooperation over the past years.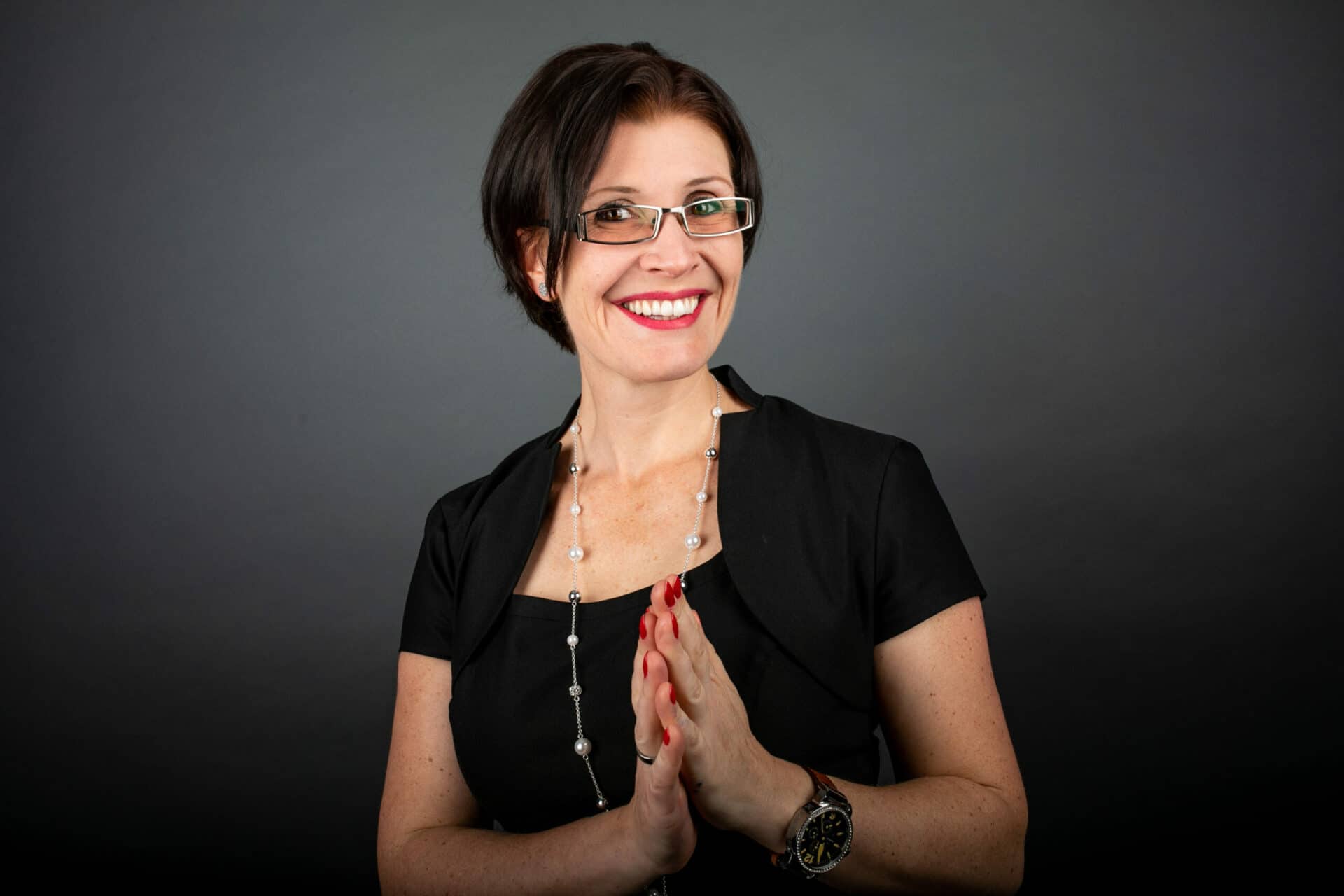 What enthusiastic customers say
Authentic customer testimonials on Provenexpert
Five stars feedback
Unique on stage as well
Your audience receives information, inspiration and motivation from a single source. Sabrina von Nessen delivers convincing impulses to finally take action. This is what enthusiastic participants and customers say:
"As digital and connected as we have become - it all starts with you! With her, you get an insight into the human behind the digital. It's about the personal why and authentic success. On stage, she convinces with a clear, pointed message that is packaged and delivered in a very entertaining way."  
Auf der Bühne überzeugt sie mit einer klaren, pointierten Botschaft, die sehr unterhaltsam verpackt und vorgetragen wird."
"Clever and inspiring lectures on the topic of leadership. You can feel that she speaks from many years of experience, her explanations are easy to follow and yet the words are thought-provoking."
"Sabrina is an excellent coach and motivational speaker combining extensive experience with an open minded attitude."
"In addition to her enormous professionalism, Ms. von Nessen has a strong emphatic charisma. I am happy about even more veritable insights. It is a great asset for me."
"She gets to the heart of things in a sympathetic way, never loses the overview and picks up her audience. I look forward to more stimulating and interesting conversations with her."
"What a woman! IQ paired with an inspiring and motivating nature! She manages to capture the hearts of the audience with ease. I am more than thrilled by her speech."
"A super great talk and a speaker who has something to say. Many, many thanks."
"In her very authentic way Sabrina von Nessen gave a lot of useful inputs. Unvarnished insights into the everyday experiences of an executive. Definitely attend a talk, it's worth it!"
"An inspiring talk. Refreshingly entertaining, exciting and peppered with interesting input. Thank you very much for the impressive talk."
"An inspiring talk. Refreshingly entertaining, exciting and peppered with interesting input. Thank you very much for the impressive talk."
"A really captivating and inspiring wow speech. She brings her many years of experience and charm to the audience in the most direct way."
For you in the fast lane: because only bad customer service costs money, I go the extra mile for you.
Sabrina von Nessen
Sabrina von Nessen moves confidently on the online and offline stages of this world. In live, audio or video formats, she brings her extensive leadership experience to bear. The formats and messages are always tailored to the listeners and viewers, because the added value of the participants is always in the foreground. Clients appreciate that.
Keynotes & Moderation
(online, hybrid & offline)
Excerpt of references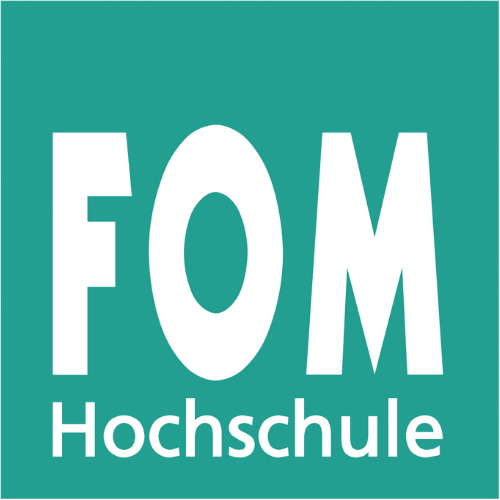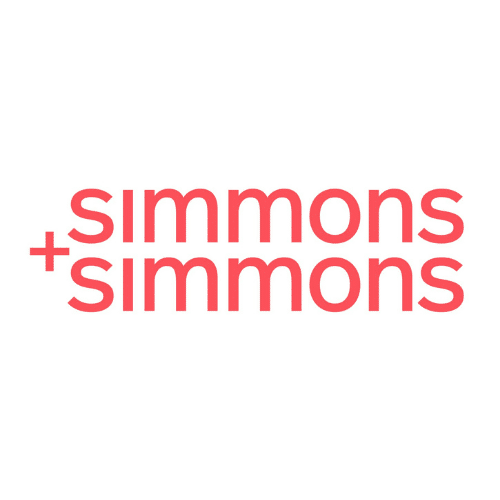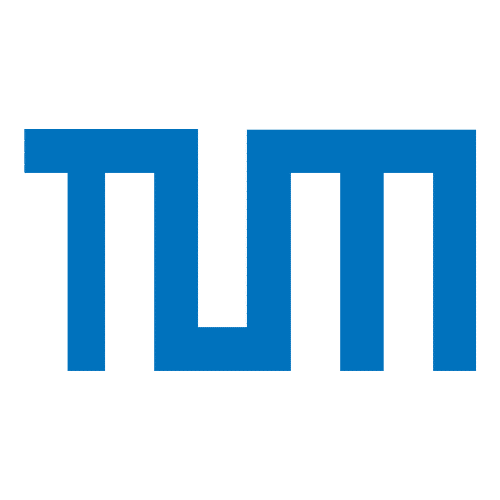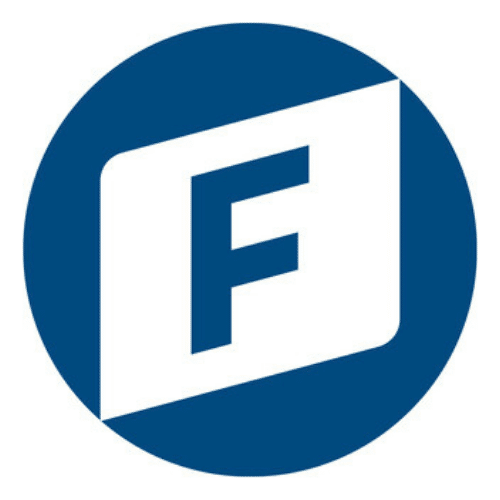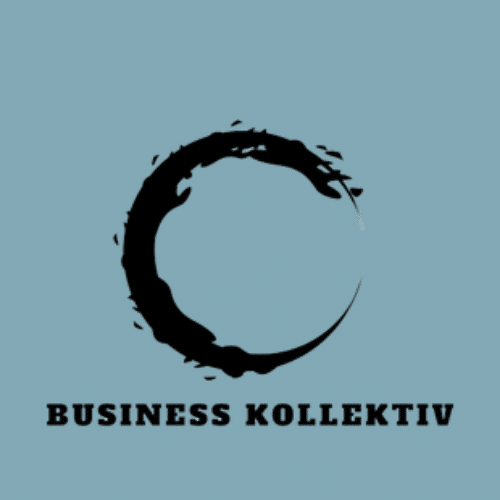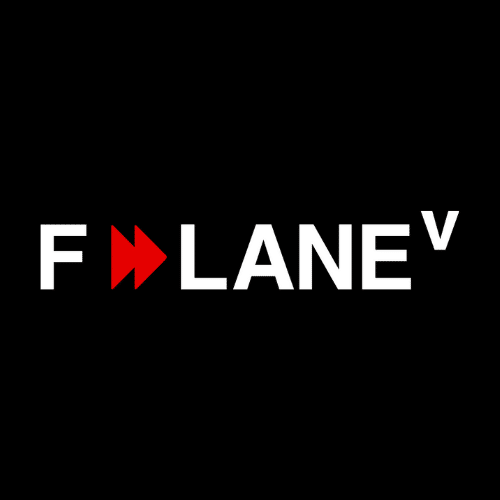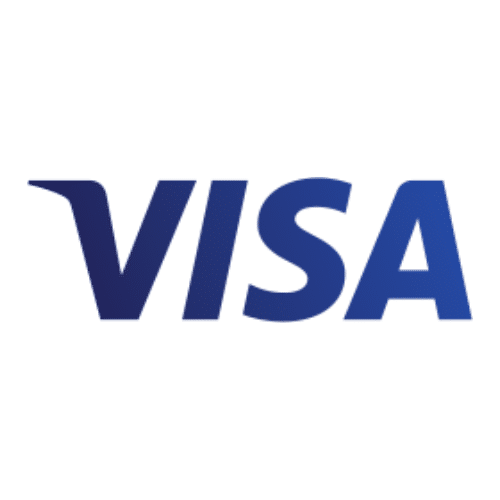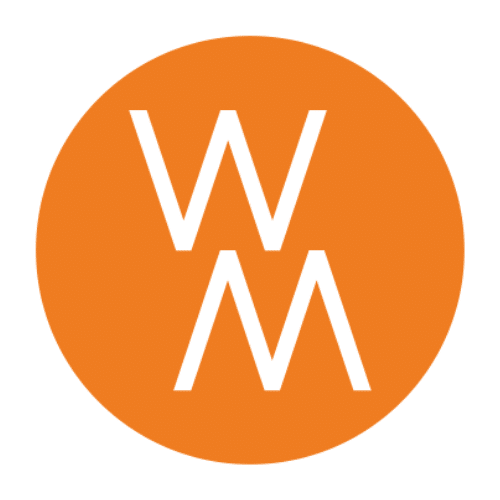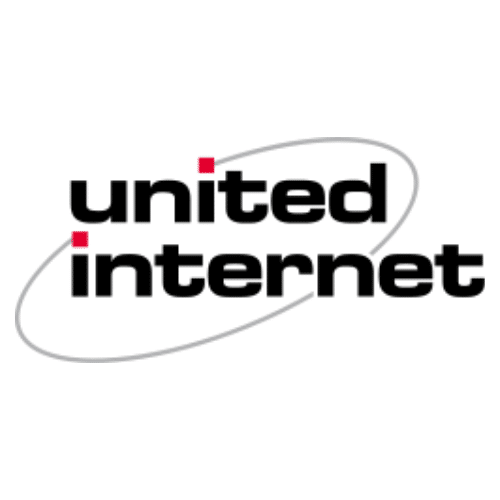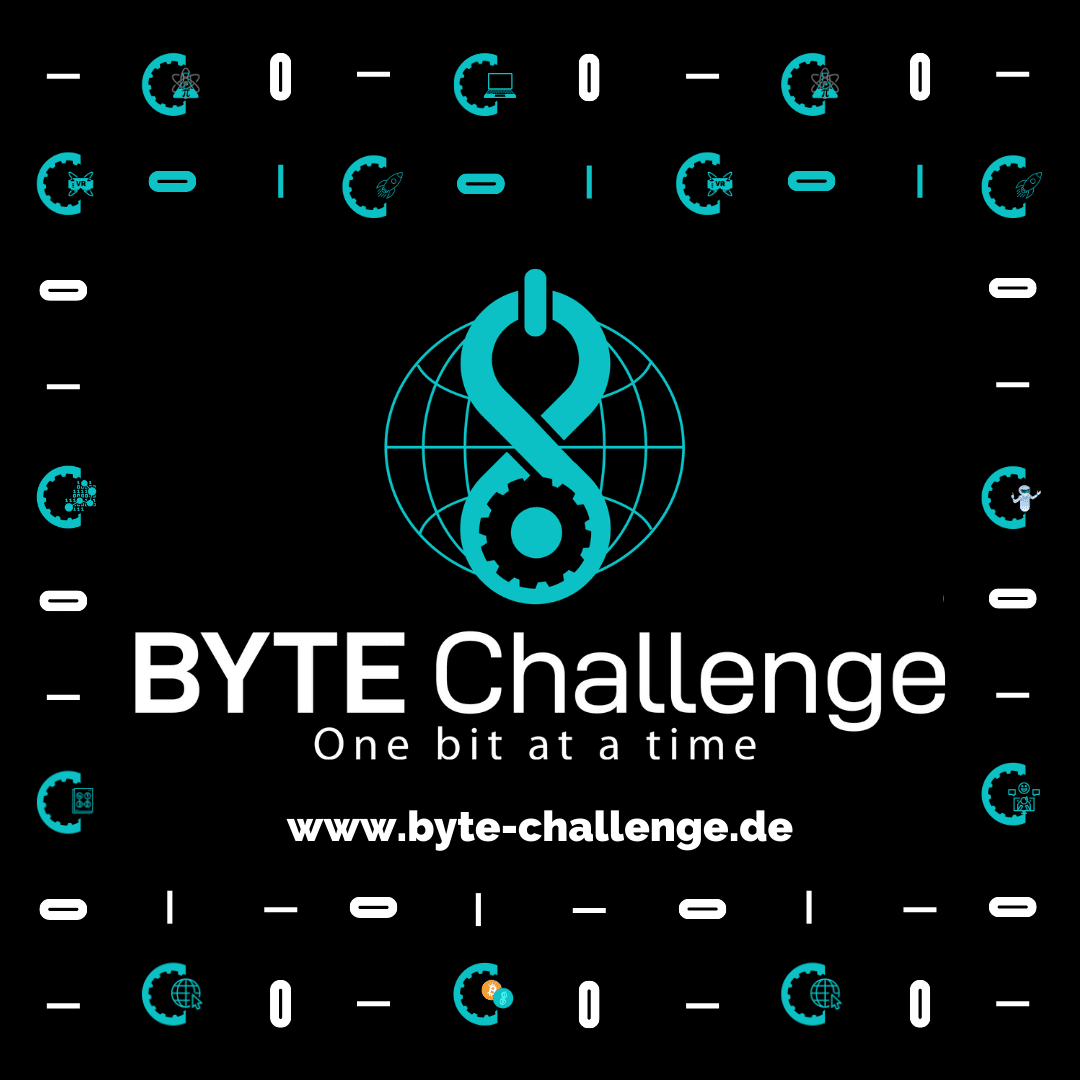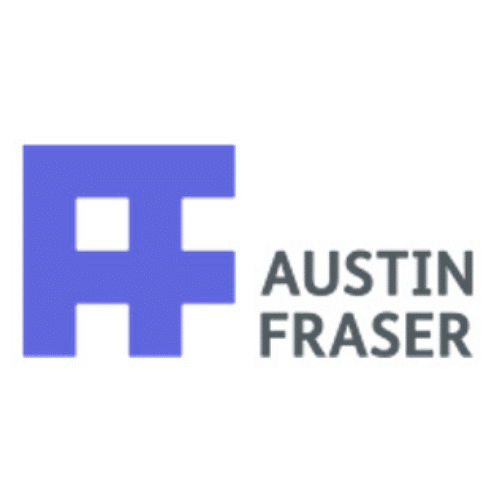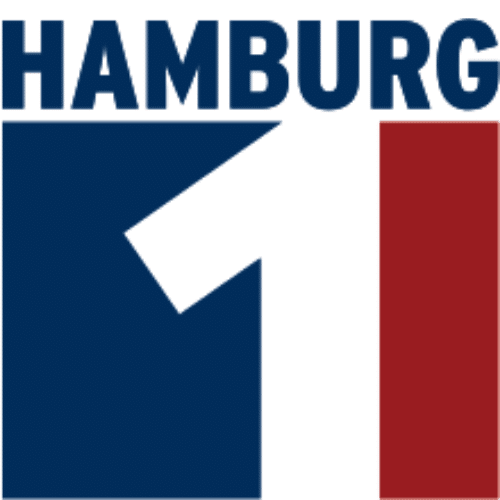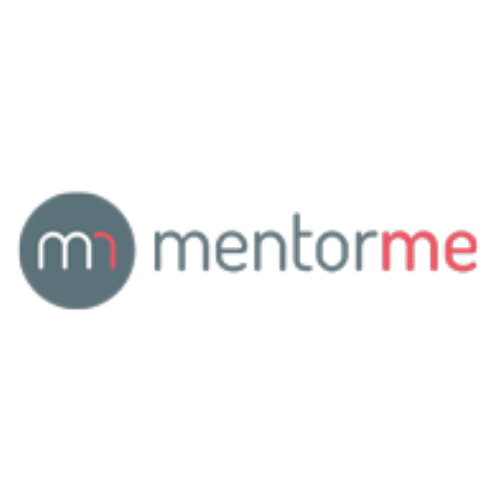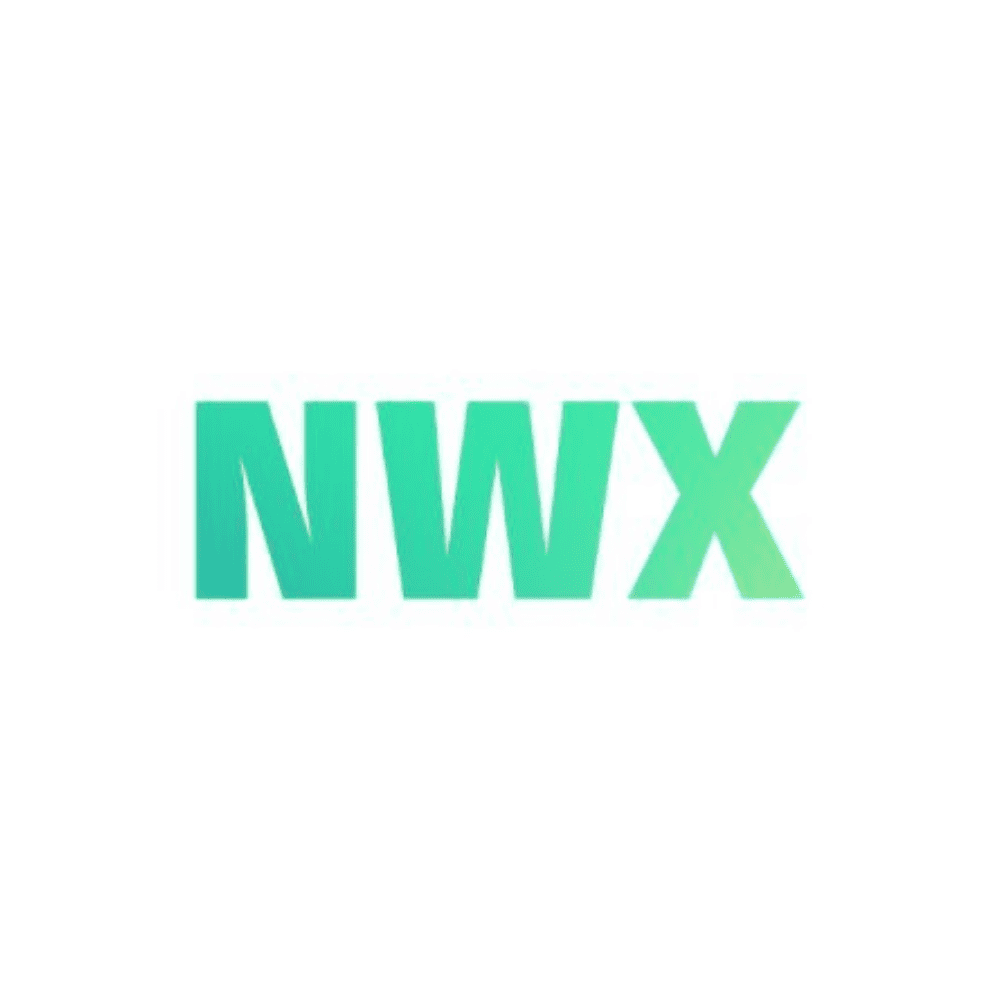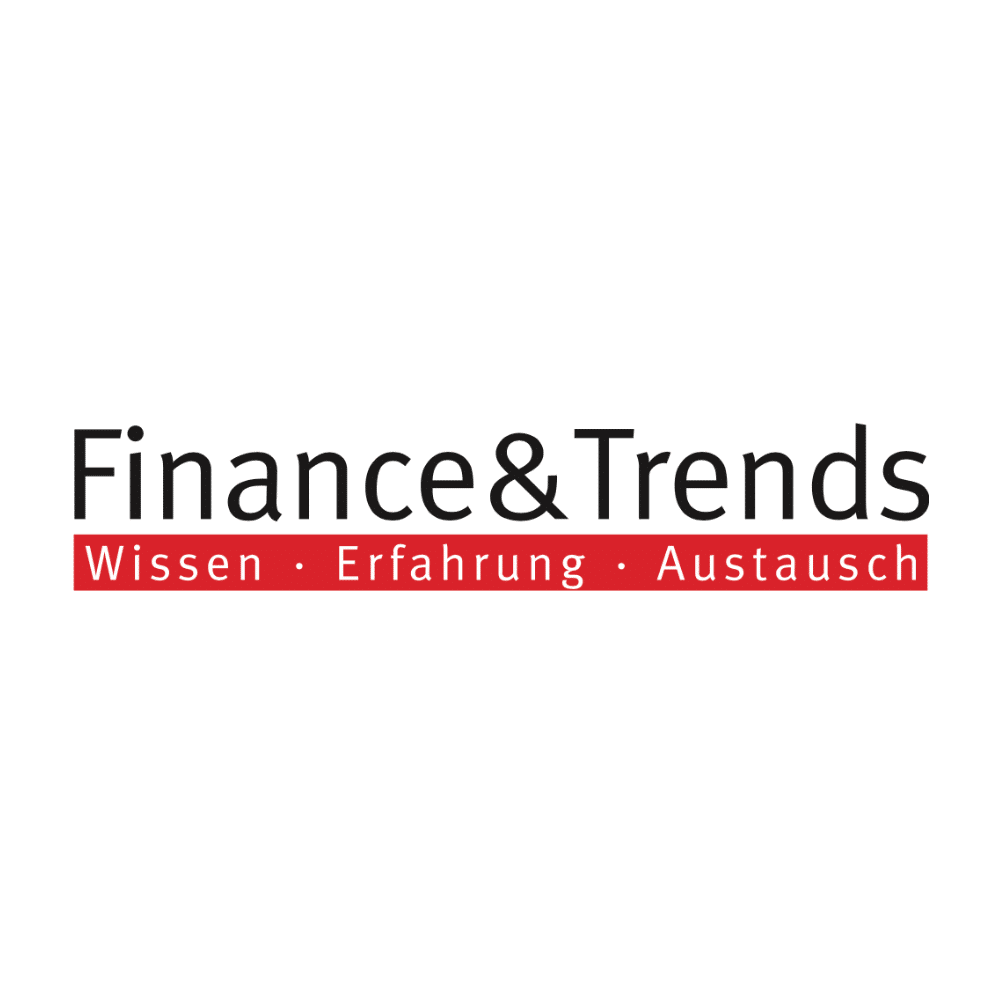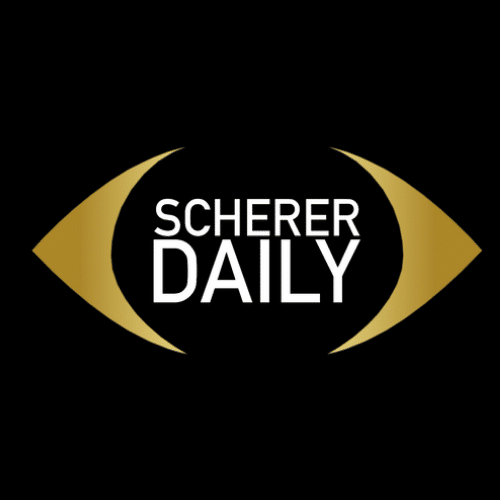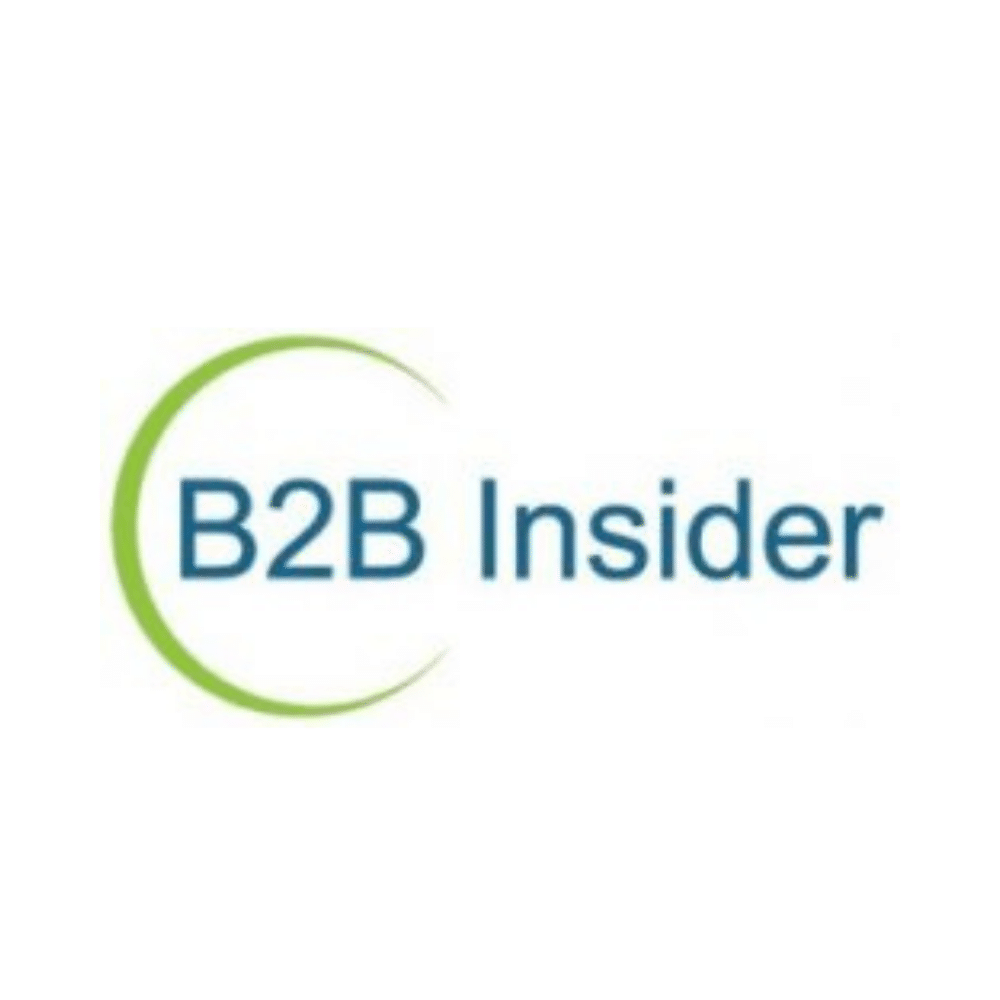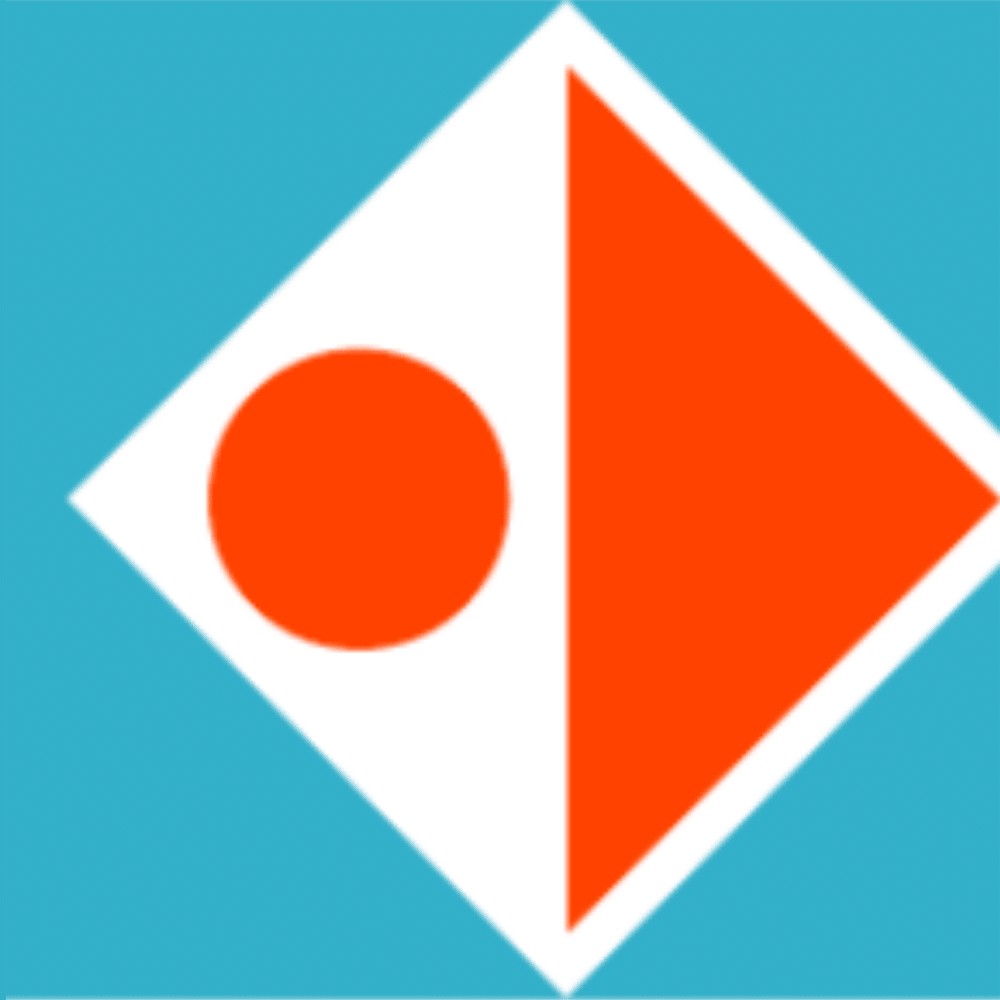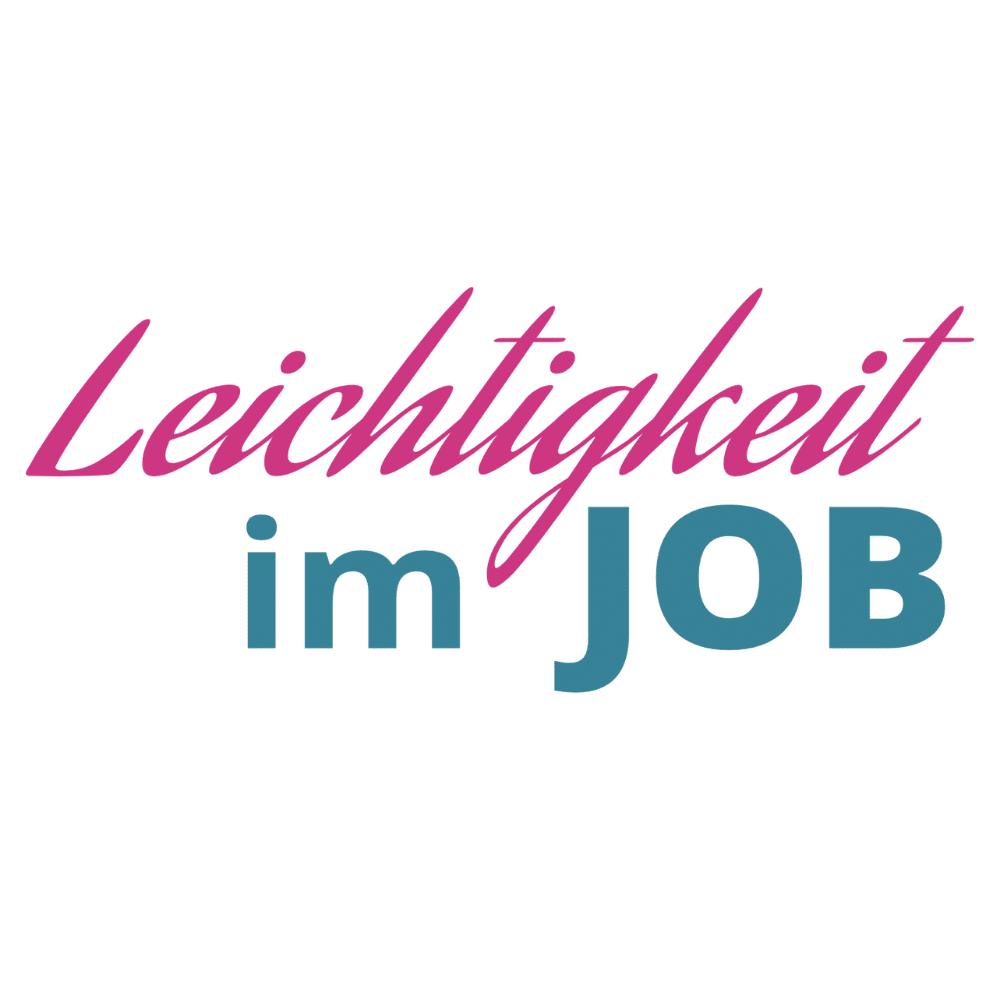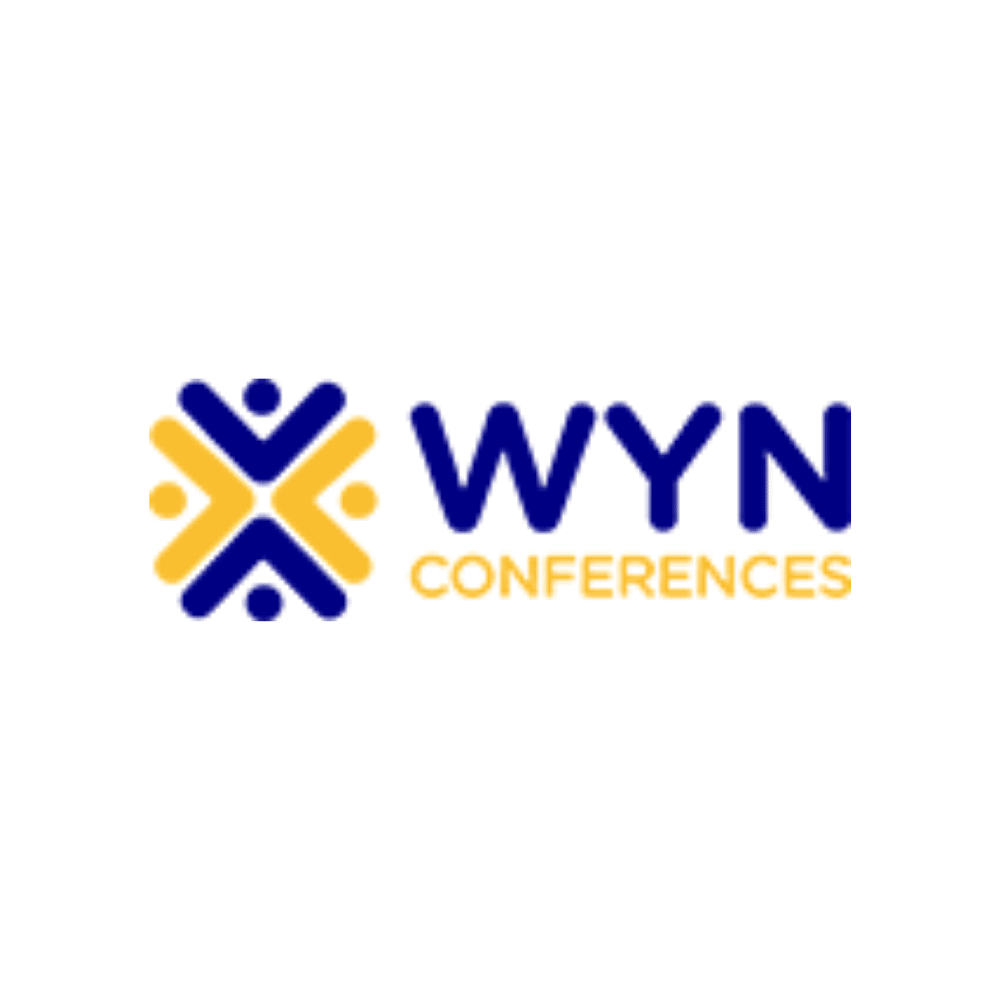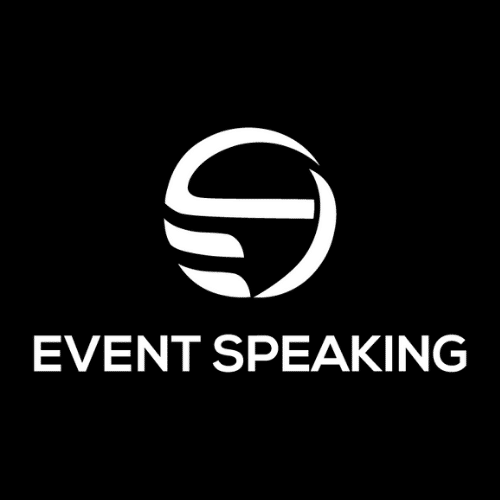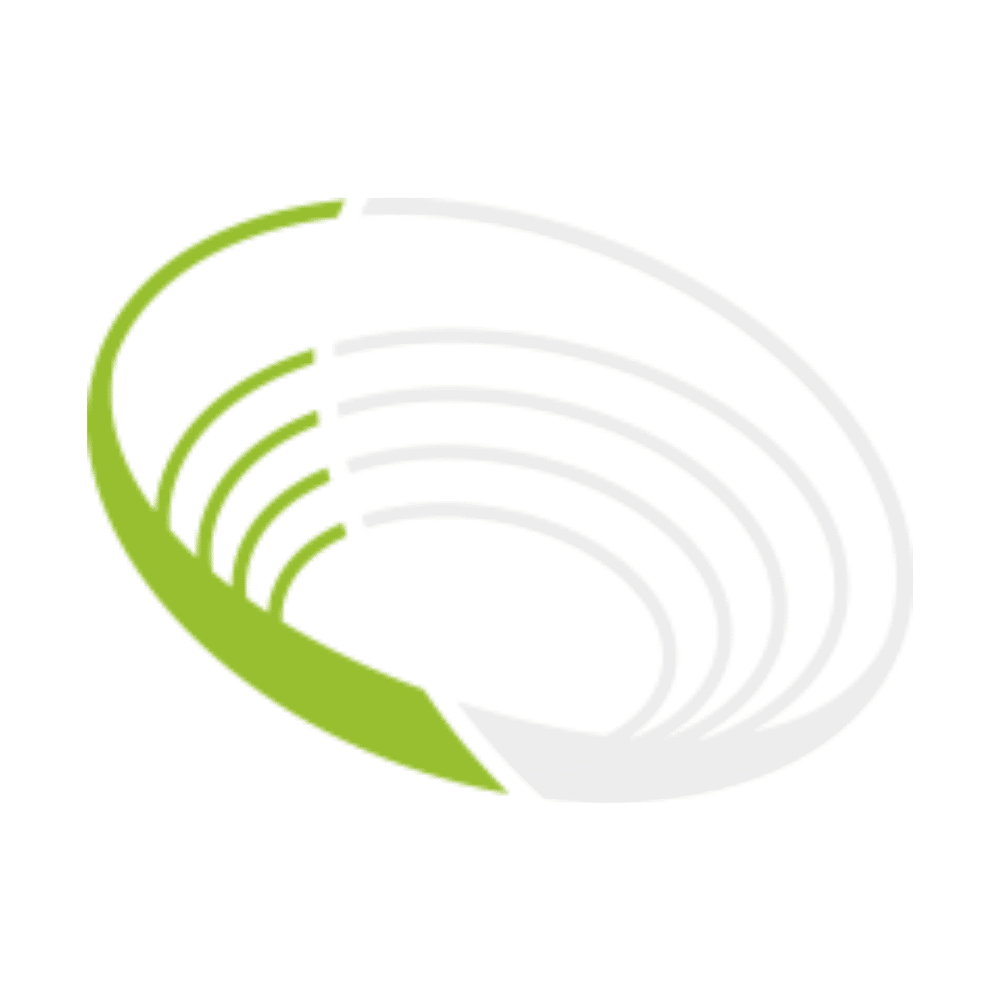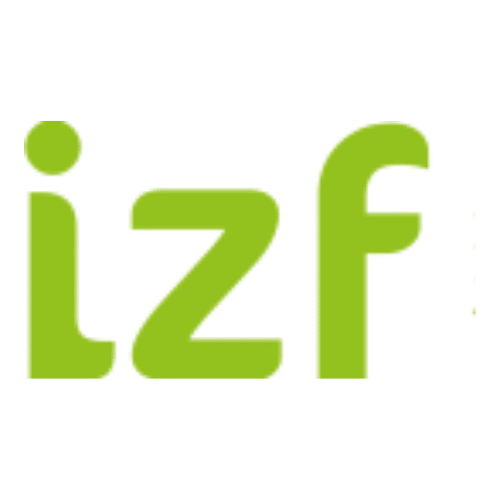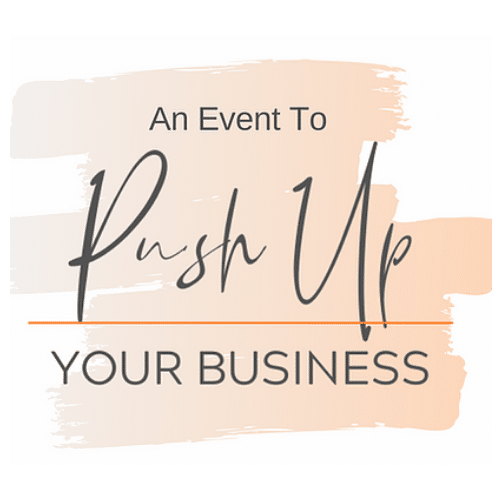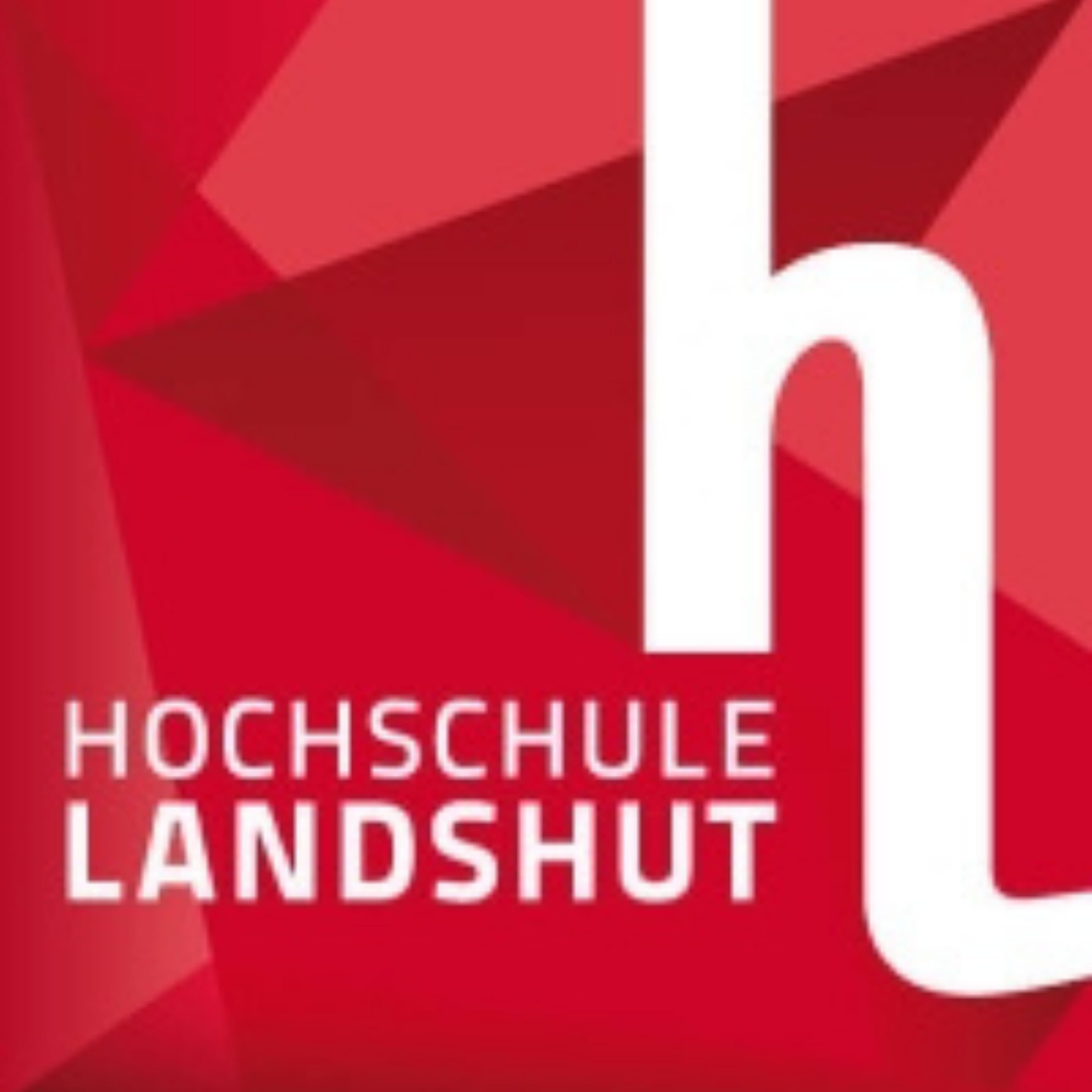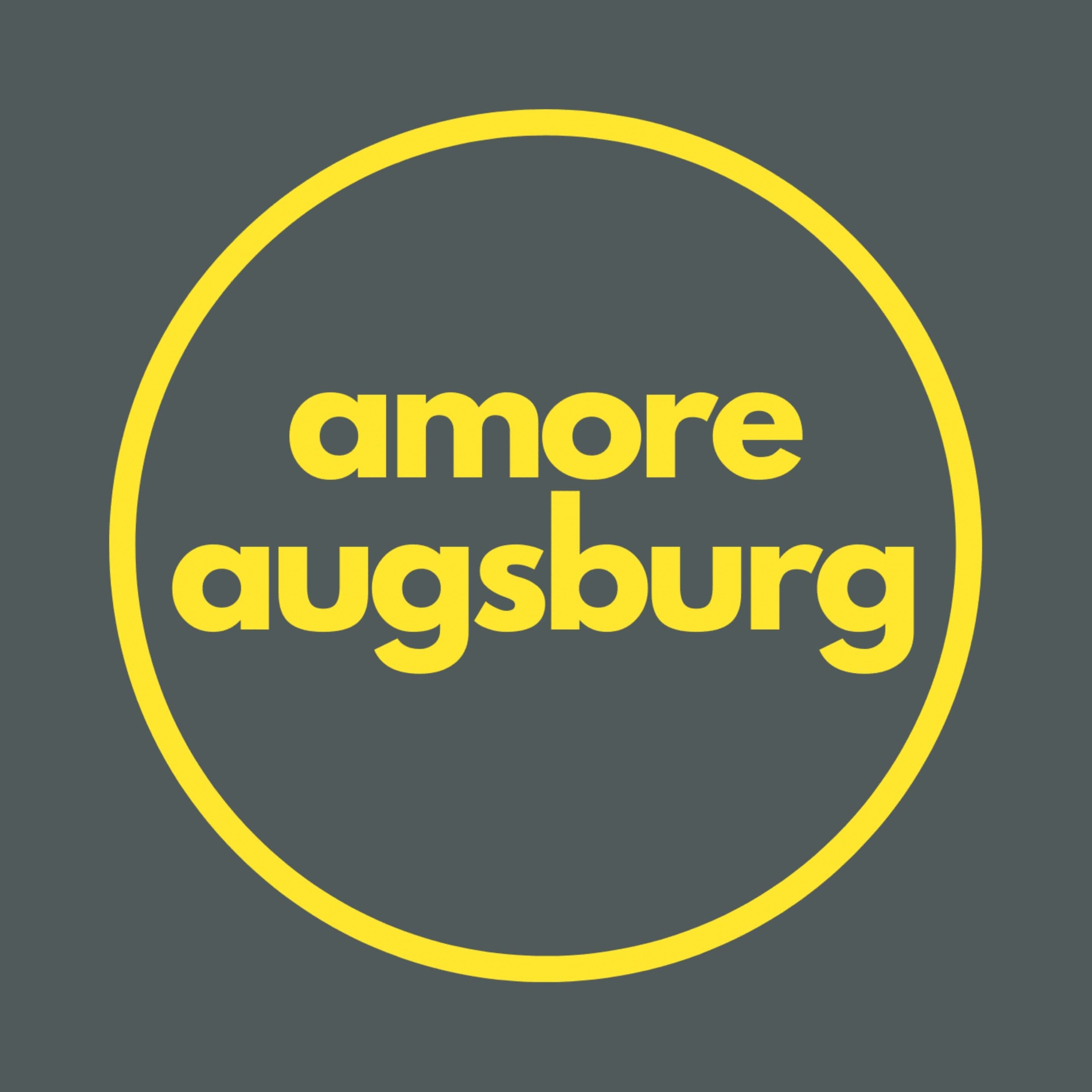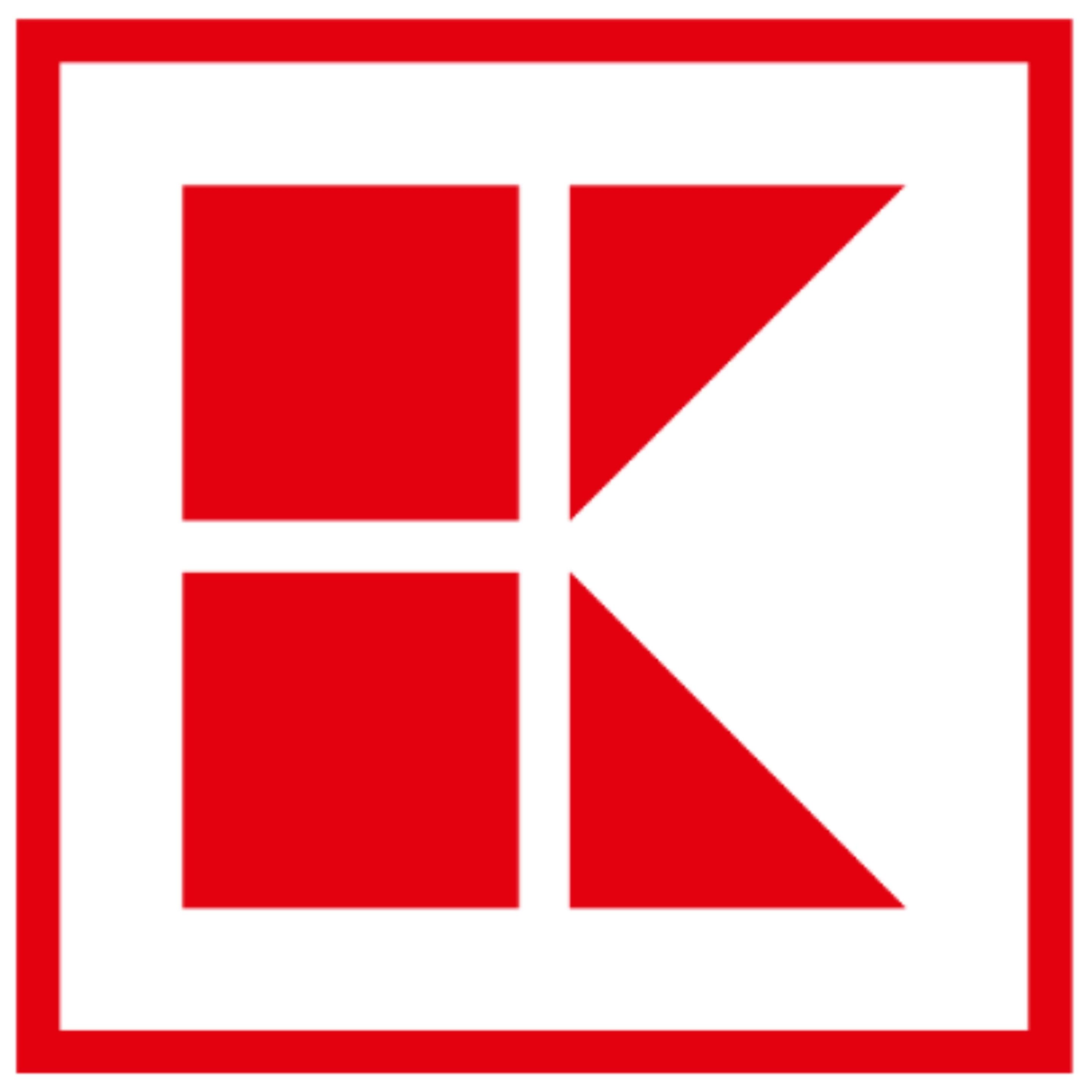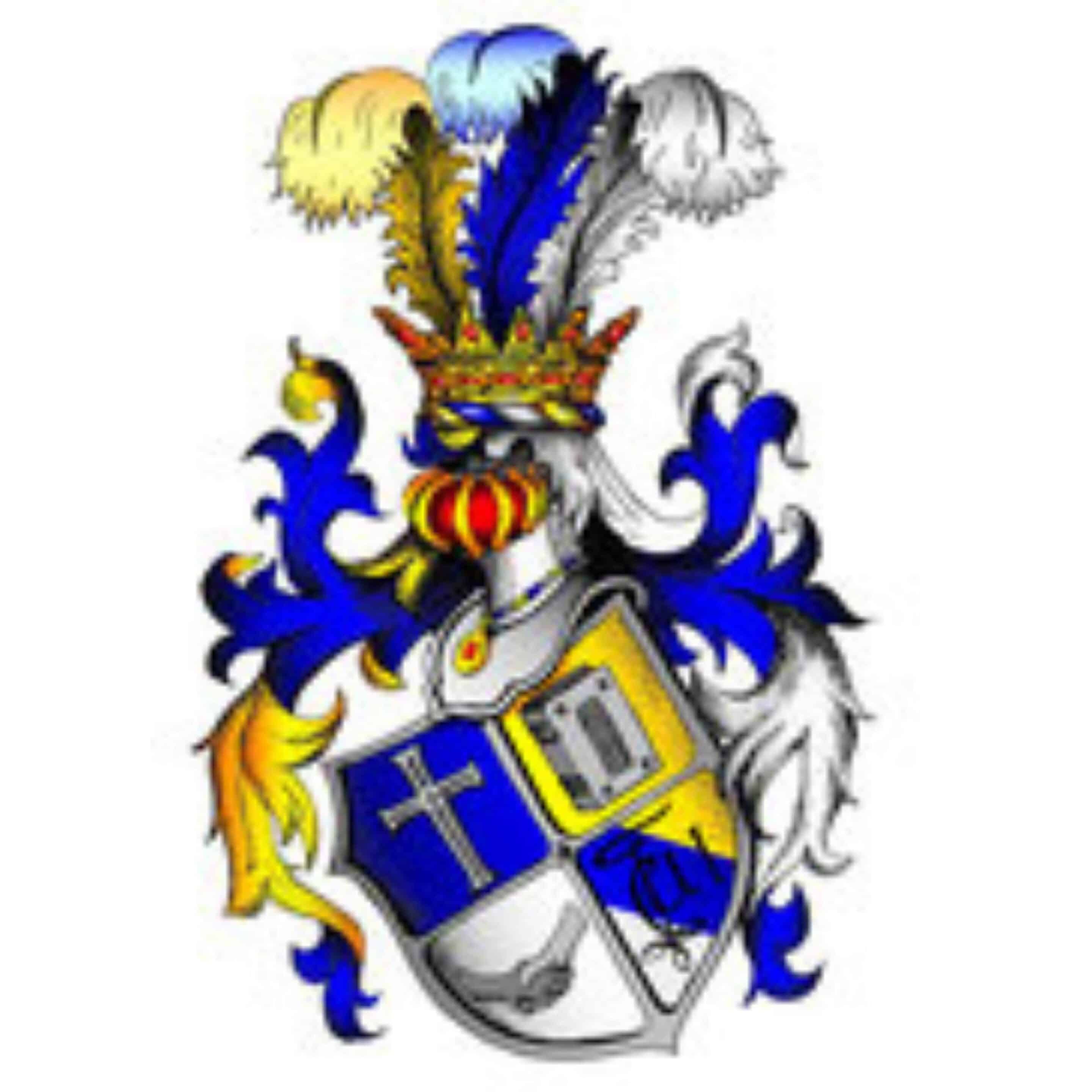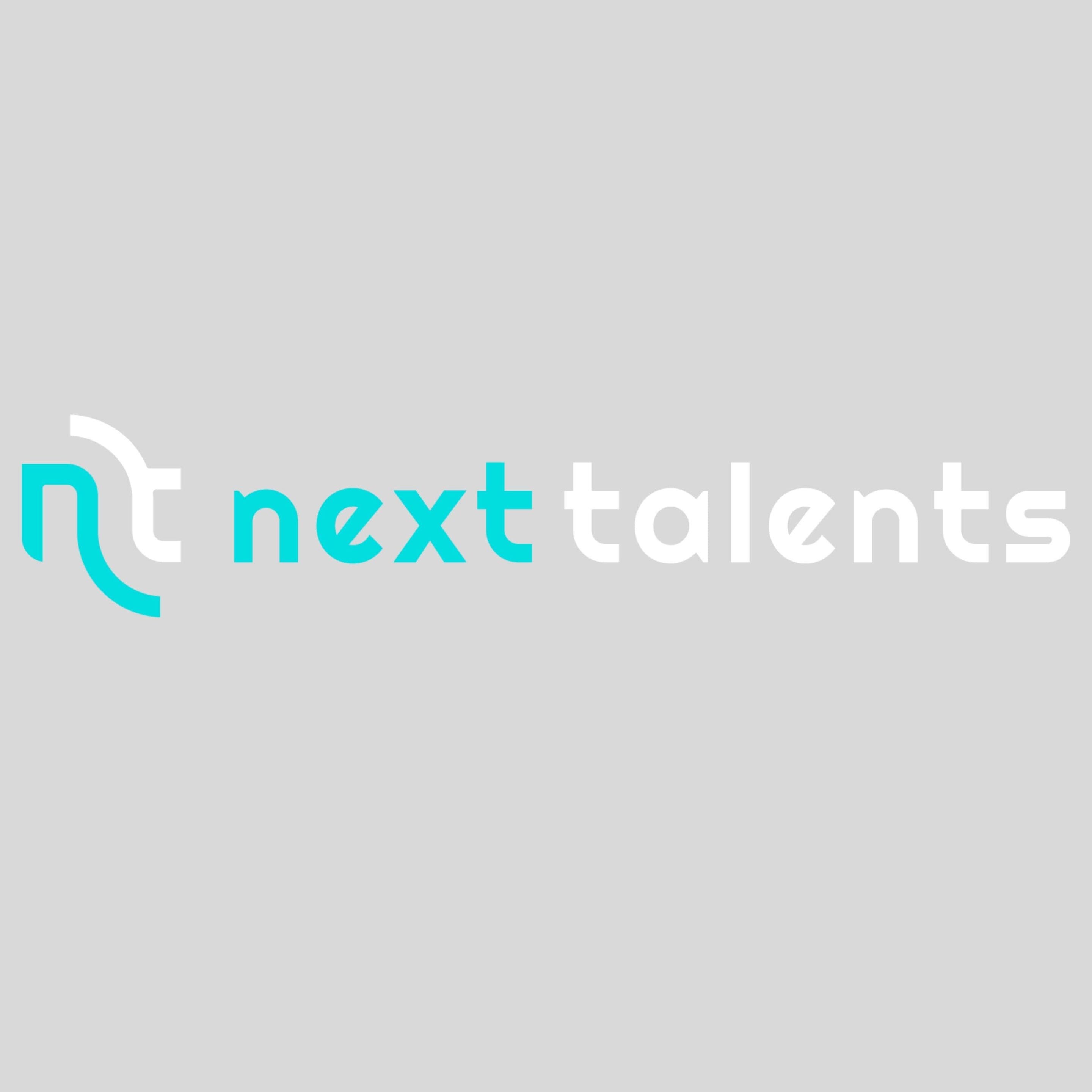 Radio & Podcast
Excerpt of references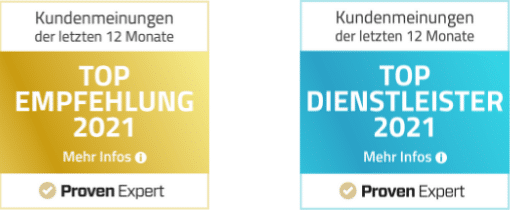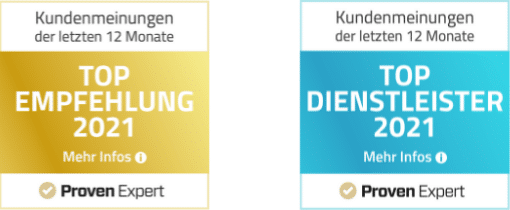 Top Service Provider & Top Recommendation
Proven Expert 2020, 2021
The "TOP Service Provider" and "TOP Recommendation" awards identify the top-rated service providers based on customer reviews. These awards recognize outstanding service providers with high customer satisfaction and recommendation rates. The service providers' customers benefit from tested quality.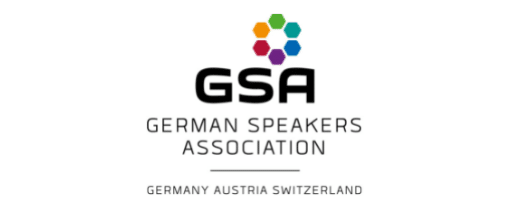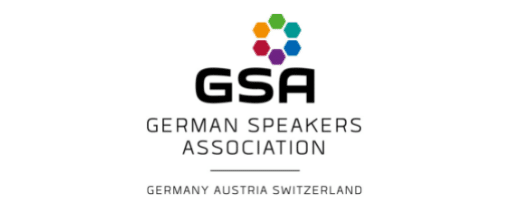 German Speaker Association
Professional association of professional speakers
The German Speaker Association is the umbrella organization for more than 6,000 speakers, trainers and coaches and offers networking, access to service providers and advanced training. The speakers' clients benefit from state-of-the-art know-how.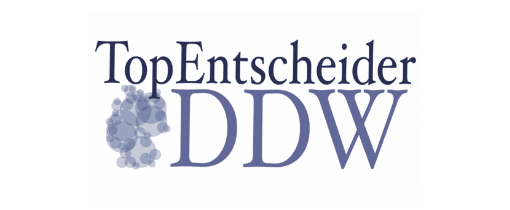 The German Economy
Top decision-makers 2020
Award of "Die Deutsche Wirtschaft"- from practice for practice.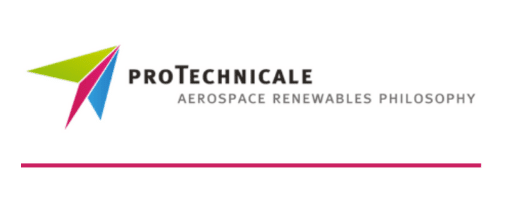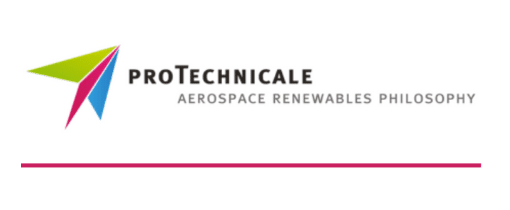 ProTechnicale
Ambassador
proTechnicale offers insights into technical courses of study and occupational fields for study orientation.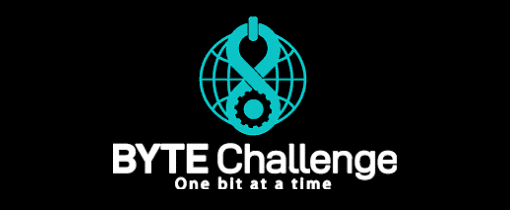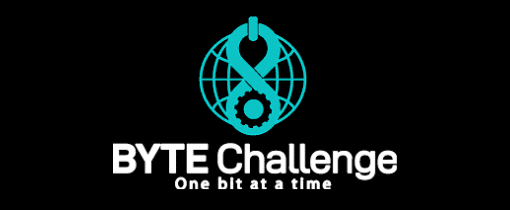 BYTE Challenge 2021
Ambassador
The Byte Challenge is a computer science competition with a social perspective and is aimed at school students.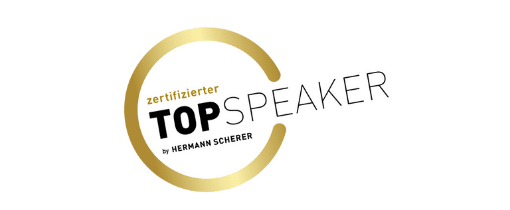 Excellence & Platinum Award
Winner of the Excellence Award and the Platinum Award, co-holder of the world record in the International Speaker Slam.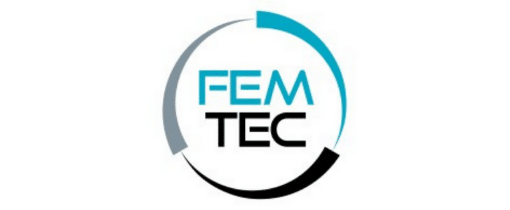 Femtec
Ambassador Finalist Award 2021, Category Leadership

Femtec GmbH was founded in 2001 by EAF Berlin and the Technical University of Berlin with the goal of supporting female STEM students in their career development.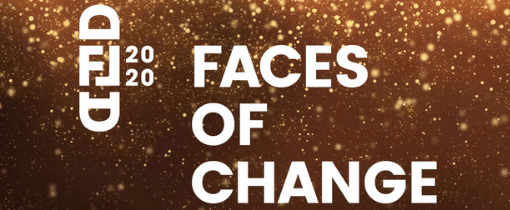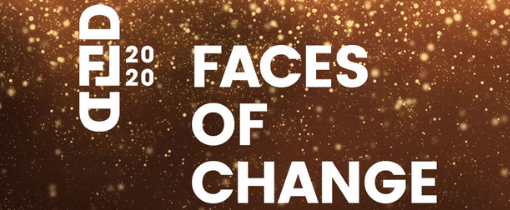 Digitale Female Leader Award
Faces of Change 2020
Nominated for the Audience Award 2020