Humanity is the future of digitalization
Sabrina von Nessen, entrepreneur & expert for Emotional Leadership, equips you for leadership excellence in the digital age.
Emotions are
the engine of the economy
Depth instead of heights, success mindset instead of mental limits. From Zero to Hero, that's what Sabrina von Nessen stands for. She is committed to shaping the "New Normal" with emotions. The female entrepreneur encourages humanity in a world of exponential technological growth. She shows entrepreneurs and executives how authentic leadership empowers them to successfully navigate companies through digital transformation.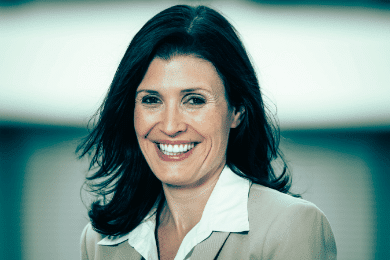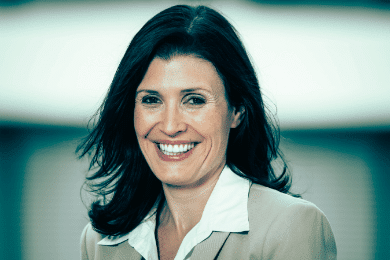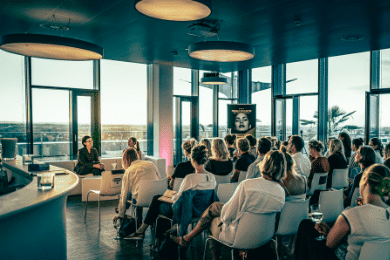 Sabrina von Nessen makes her experience available to entrepreneurs and executives who want to shape the future. Because as entrepreneurs we bear responsibility, for ourselves, for teams, for people. As a business mentor , she will work with you to develop individual solutions.
A keynote is possible and proven both as a face-to-face and virtual event or in a hybrid format: events, congresses, conferences, dinner speeches, panel discussions, masterminds or individual formats.
Technology and people are my passion - and at the same time the biggest unknown.
Sabrina von Nessen
Here you will find inspiration on ...
... in the following formats
To secure Germany's competitive advantage, we need more intrapreneurs and fewer managers.
Sabrina von Nessen
Successful in the finance and IT industry for more than 20 years
Executive for more than 15 years: from Head of Product Management, Head of IT & Operations, Head of Marketing to Member of the Executive Board
Keynote speaker, best-selling author and business mentor
Profound business education at leading business schools in Mannheim, Munich, Zurich, Tsinghua and Lyon
Scientific research on leadership, entrepreneurship & emotions
"Inimitable: Sabrina von Nessen combines clarity, strength and expert knowledge - and is simply disarmingly authentic. She immediately manages to create a connection with the audience. I love her humor. Her drive is incredibly contagious. A true inspiration for any leader!" Klarheit, Stärke und Expertenwissen – und ist dabei einfach entwaffnend authentisch. Sie schafft es sofort, eine Verbindung zu den Zuschauern zu schaffen. Ich liebe ihren Humor. Ihre Tatkraft ist ungemein ansteckend. Eine echte Inspiration für jeden Leader!"
T. Maxeiner, Unternehmerin
Umfangreiche Whitepaper
on Future Leadership, Motivation & Mindset or Artificial Intelligence in Human Resources?
Looking forward to our conversation!
Sabrina von Nessen